We would welcome remembrances or expressions of sympathy in any form that you feel is appropriate.  
However,
on the funeral day and at the viewing parlour in the days before, 
we are limited by space and venue restrictions on the display of floral tributes.  We have provided below, for your consideration, an alternative expression of sympathy and one which befits mum's passion for helping others in life.
A number of you may wish to pay tribute to Mum in a way that reflects the values that she held dear - and especially her love for teaching and for children.  You may have seen some messages from her past pupils on the

Messages and Tributes

page.
Mum and the wider family remain associated with her childhood school, the Holy Family Convent in Jaffna, Sri Lanka.  She was a pupil at the school after returning from Singapore age ten and through to university. 
The principal, Rev. Sister Amirtha Thevathasan, has proffered an endowment  which would have made Mum both happy and proud.
The school is looking to establish a new Maths Activity Room in it's new building, complete with classroom furniture, mathematical aids and working areas for the children to foster their love of the subject.  Maths was always a favourite subject and one that Mum patiently taught us as children and then our own children.  She would be pleased if we could help fund this need for the young children in Jaffna.  
The Maths Activity Room will be named after her and a tribute will be posted in the school for the children to read.
If you would like to make a personal contribution towards helping establish the Maths Activity Room in Mum's name at the Holy Family Convent, Jaffna please follow this link.
Thank you for all your expressions of sympathy.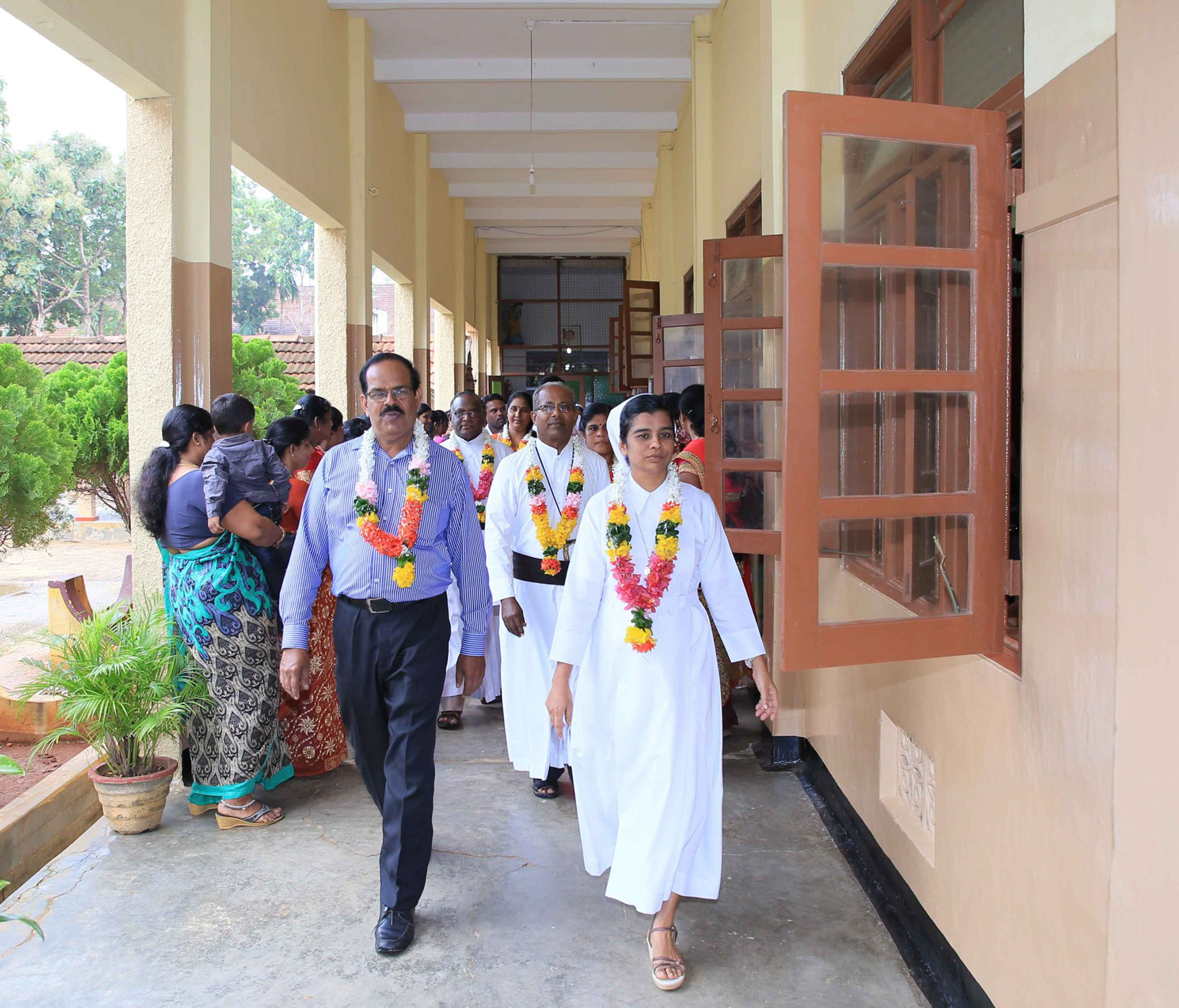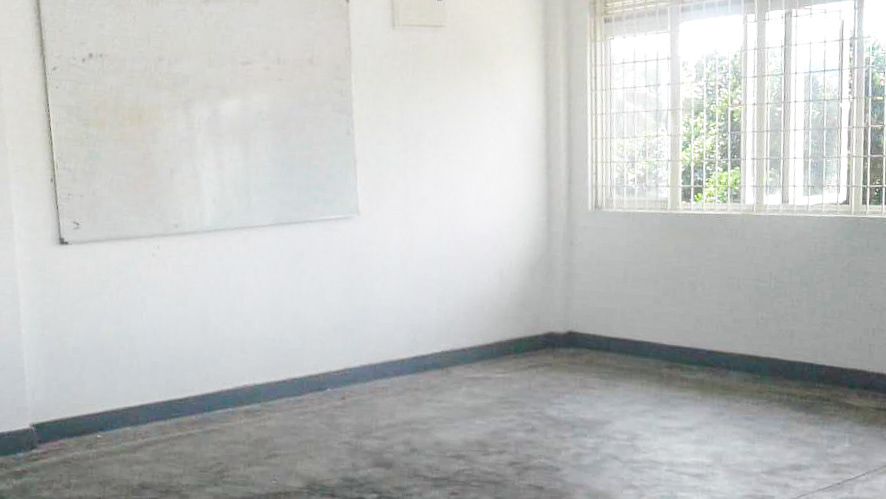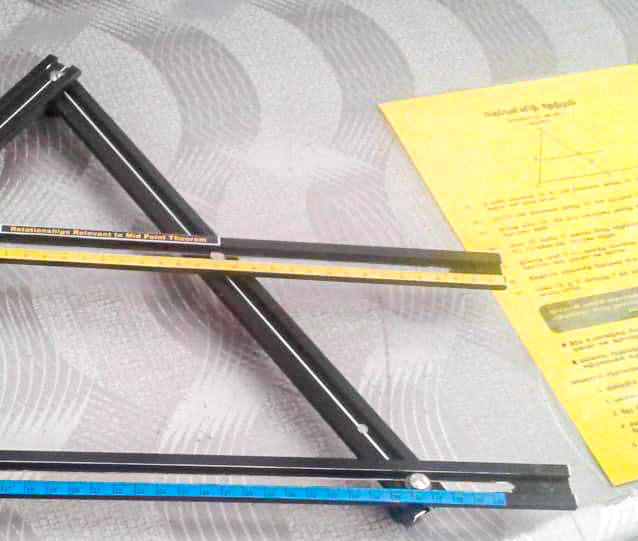 Please send your messages and tributes via the "Messages and Tributes" page on this website.  This will help us to collate these more easily for Mum and the family.